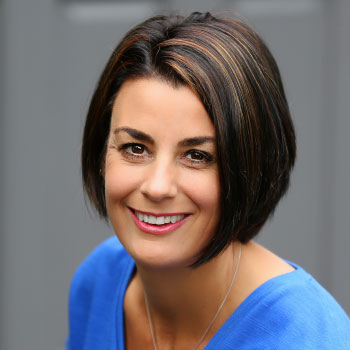 Counselling is a journey we travel together; one that I am passionate about.
I have worked at The Hospice In the Weald and MIND – both experiences have enriched my own journey and the lessons learnt from working in palliative care and mental health. This has added a resonance to my counselling style that I believe is unquantifiable.
My Practice
I offer therapy for individuals at my private practice in Hove. I also offer online sessions if required.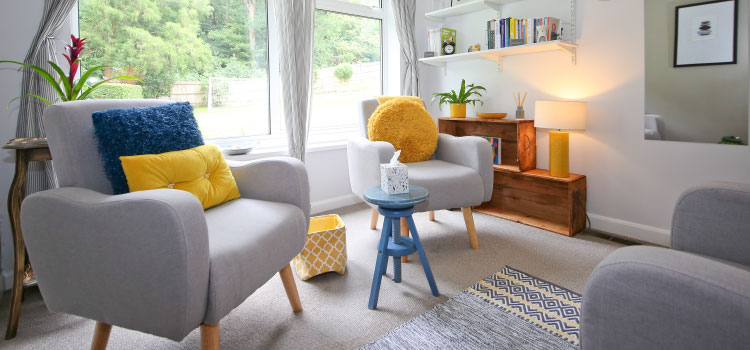 What I can help with
Counselling is multi-faceted, just like our emotions and reactions, so I offer a wide range of counselling methods which will be tailored to your particular requirements.