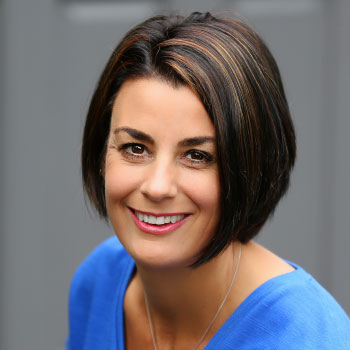 Counselling is a journey we travel together; one that I am passionate about.
I have worked at The Hospice In the Weald and MIND – both experiences have enriched my own journey and the lessons learnt from working in palliative care and mental health. This has added a resonance to my counselling style that I believe is unquantifiable.
My Practice
I offer therapy for individuals at my private practice in Hove. I also offer online sessions if required.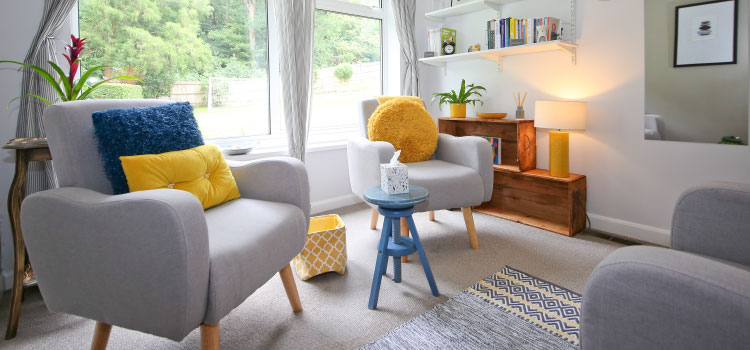 "A special part of counselling for me was being listened to and sharing my ups and downs. I was able to say things to you that I have never said to anyone else. You have made a big difference to me which is invaluable so thank you."
"Thank you for everything you have done for me and helping me on my journey. It was been the best thing I have done in a long time. You instantly made me feel at ease and not to feel judged."
"It's been quite a journey, through it all you have helped me figure out what really matters to me. You encouraged me to take steps towards achieving some of my biggest goals and dreams. I'm so grateful you're the person I got to work through it all with. You are an amazing person."
"Thank you for everything, I really can't explain how much you have helped me. Thank you again."
"Thank you for all your help in counselling me through a very tough time in my life, I'm so very grateful."
"Thank you so much for all your help and support over the past months."
"I didn't know what to expect from counselling. I feel more confident expressing how I feel. My relationship has really improved, thanks to your help and support"
What I can help with
Counselling is multi-faceted, just like our emotions and reactions, so I offer a wide range of counselling methods which will be tailored to your particular requirements.